FarmHouse Fresh Decadent, Natural Skin Care and Bath & Body


Explore the possibilities of "What if" with Farmhouse Fresh products. A dedicated team works at thinking beyond the traditional to create products that will not only please your skin, but will also delight your senses and bring a smile to your face. Featured as an Oprah's Favorite, these charming products are specially-crafted, hand assembled, and are 99% natural, as well as paraben-free.

Give your skin a treat with the decadent Whoopie Cream moisturizer. Packed with Vitamin E and Shea Butter, this dessert-like cream will give skin the surge of moisture it craves.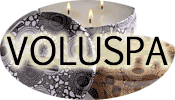 The new fragrances are finally in and are absolutely wonderful! 3 and 2 wick candles in a tin and new single wick in glass.
"To burn a Voluspa candle is to be introduced to a world of excellence in fragrance and candle light that delights the senses and adds luxe to everyday living. A combination of soy, coconut and apricot waxes enhances fragrance throw, glows beautifully and has become a staple in the homes of hollywoods elite."
Come into The Apothecary Newport to get yours today.
************************************
Looking to maintain your gorgeous summer glow?
Come in to The Apothecary Newport and sample the full line of beautiful St Tropez products. See why the girls of The Hills and Dancing with the Stars only choose St Tropez to get their tan on!!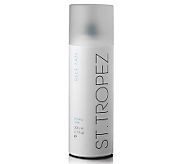 The Full Line of St Tropez products now available at The Apothecary Newport!!! There's nothing better than having the perfect tan—especially if you get it the safe way. Whether you prefer an all-over bronze glow or a lighter, natural tone, St. Tropez provides a powerful, healthy self-tanner for all types of sun kissed needs. Available in spray, lotion, or mousse forms, the fast-acting and luxurious formulas will always deliver the rich, even, and believable color you're craving.
What it is: A superfine self tan spray that gives your skin color at every angle for an ultra-even, long-lasting tan.
What it does: This superfine self tan spray delivers an ultra-even, ultra-smooth all-over tan. Infused with conditioning aloe vera and long-lasting color, you'll have a perfectly natural looking tan in an instant.
With 360° spray technology. St. Tropez's innovative Aromaguard™ fragrance technology eliminates the tell-tale self tan aroma by a minimum of 70%. What it is formulated WITHOUT- Parabens- Sulfates- Phthalates- GMOs- Triclosan.
The St. Tropez Airbrush Tanning Treatment:
$38 Full Body Special!!
We use an air mist delivery system to evenly coat the body rapidly. The procedure is administered by our expert certified technician. Her artistry with contouring can mask the appearance of cellulite and other body imperfections. The St. Tropez formulations are 99% natural–based solutions that do not contain alcohol or artificial fragrances. The active tanning ingredient, DHA, is an FDA–approved sugar cane derivative that provides a safe alternative to UV tanning. St. Tropez products contain precious botanical extracts and hydrating properties that deeply nourish and revitalize the skin. The essential ingredients provide radiance to the complexion and impart a youthful–looking glow. With use of St. Tropez products, your tan will last up to ten days and fade evenly. The treatment is designed to provide clients with a consistent year–round option to achieve your desired complexion
Theraputic Massage now added to our menu of Award Winning Spa Services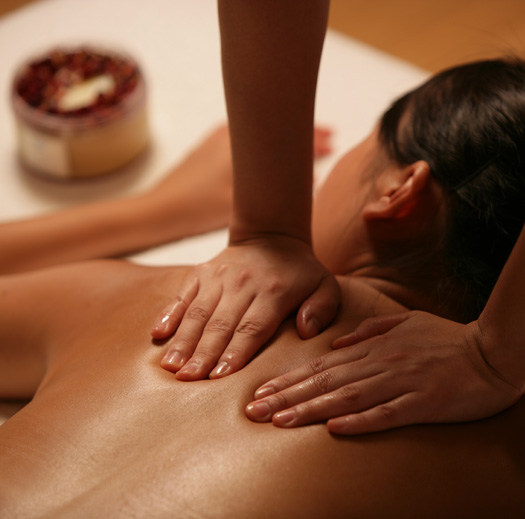 Massage therapy relaxes muscles, easing and soothing your aches and pains. It rejuvenates-- restoring balance to our body and being, making us better for all the things life throws our way. Our fabulous new masseuse, Colleen, believes every body deserves a great customized massage, so we've made relaxation convenient. We offer flexible appointment times to fit the busiest of schedules, with a massage therapist who will customize the perfect massage designed to fit your life.